Designed to complement the natural beauty surrounding it, the hotel exudes a contemporary flair and a welcoming coziness that blend luxurious modern amenities with a warm country charm. Our professional, friendly staff pays attention to details and works diligently to ensure memorable stays.
Guests enjoy bell service and complimentary storage of golf equipment. An experienced concierge team will gladly arrange personal shopping as well as dining and entertainment reservations.
Several onsite facilities perfectly complement the Mendoza experience. Après-ski relaxation awaits in the indoor/outdoor pool, Jacuzzi, and saunas. Maintain your workout regimen in the fitness center.
The hotel is nestled in its own vineyard in the heart of South America's most famous wine country. Guests can pick world-class Malbec grapes directly from their private terrace and the hotel's grounds.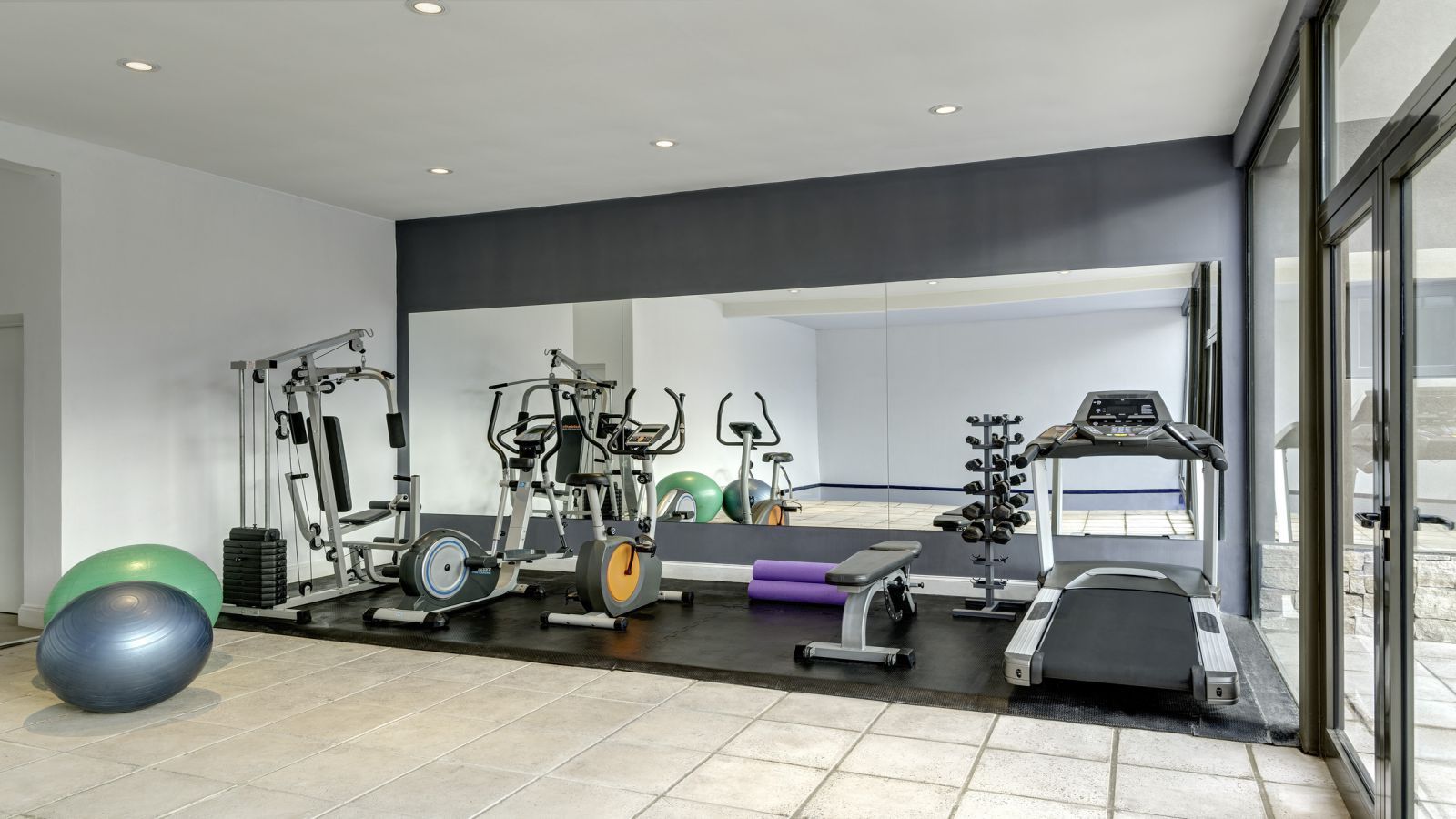 GUEST SERVICES
Concierge Desk
24-Hour Concierge Service
100% Non-Smoking Rooms and Facilities
Breakfast Included
Wheelchair Access
Luggage Storage
Laundry/Valet Service
Express Check-In and Check-Out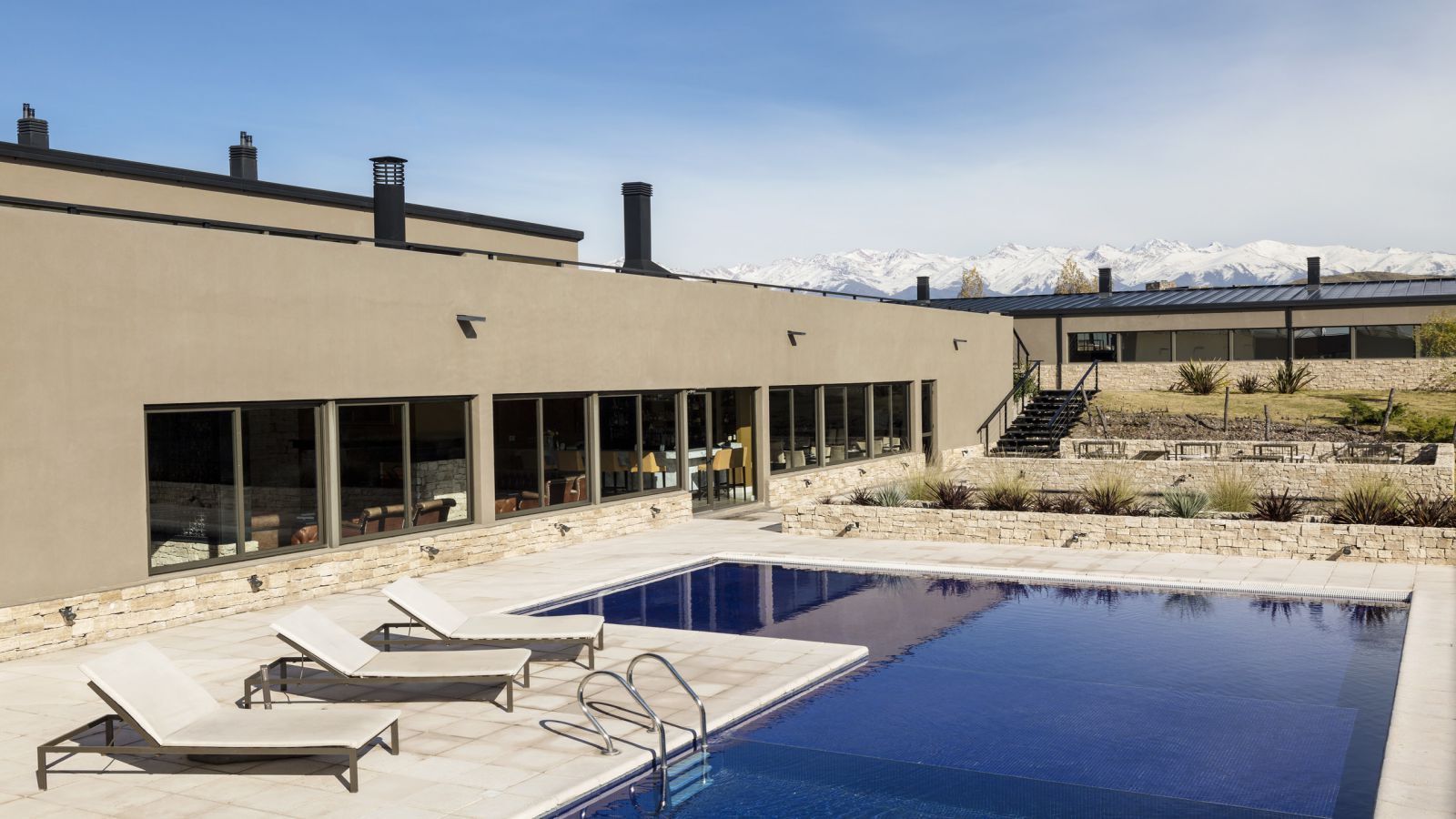 RECREATION & ENTERTAINMENT
Indoor/Outdoor Pool
Fitness Center
TRANSPORTATION
Self-Parking (Complimentary)
Airport Transportation (Charge)